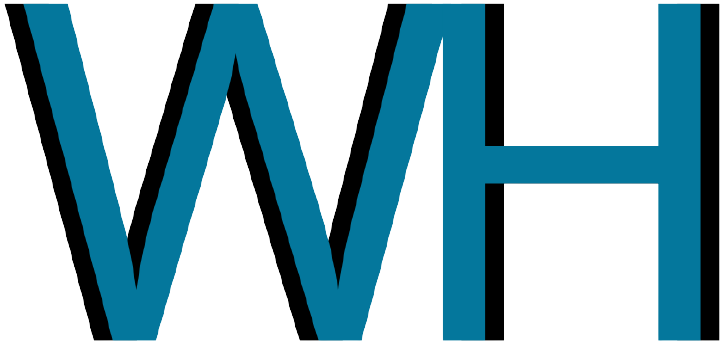 Growing a business can be tricky to navigate, time-intensive, and sometimes you get stuck.
Expertise is great but it doesn't always fit in the budget.
It doesn't have to be that way.
Work Heartily delivers fractional executive leadership and advisory services for businesses.
We're Here To Help You 
Thrive
As leaders, we know you want to grow personally and for your organization.
In order to succeed, it takes clarity, confidence, and deep experience to spur growth.
Get to the growth part faster.
Fractional Executive Leadership
Not a consultant, not full-time, but not part-time either. It's not a traditional salaried employee approach. We frame it as delivering the right amount of executive talent at the right cost. Work Heartily is a part of the team but at a fraction of the cost of full time employees.
Advisory Services
We empower owners to achieve the vision they have for the business and provide ever-increasing levels of good through regular meetings and our propietary methodology.
Schedule a strategy session with the Work Heartily team.
Let's evaluate what has worked well and what needs improvement. How can your business grow?
With the right focus and feedback, your business will thrive.
Craft a budget-conscious plan that is aligned with the growth strategy and provides for regular communication with the team.
Implement the plan with executive support and regular evaluation.
Work Heartily accelerates growth using the best leaders, processes and technology.
What Our Clients
Are Saying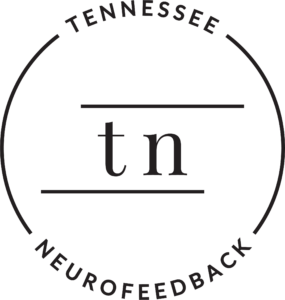 "The Work Heartily team helped TNNFB initiate and navigate a period of growth. We were able to increase our workflow efficiency because of their technical knowledge about our network infrastructure, and our clinic has been running smoothly as a result. Their knowledge of cybersecurity and the inner workings of HIPAA allowed us to develop protocols to keep us safe and address p
otential issues in the future. They also assisted in identifying new referral sources and tracking metrics to expand our reach so we can fulfill our mission to serve children and adults facing barriers to mental and emotional well-being. Jonathan coached us in honing our vision for future expansion as we seek to help more clients overcome mental health challenges and cognitive deficits."
Kelsi Ray, BCN-T, General Manager TN Neurofeedback

"Jonathan Barnes epitomizes my vision (and experience) of a fractional sales/business development role for My Goat. His strategic and tactical ability to develop a plan and execute was a pivotal moment for my company as we transitioned from a B to C model to a B to B model. I would highly recommend Jonathan to any CEO-Founder of any business in need of a significant boost in sales." 
Neil Amrhein, Founder & CEO My Goat

"Jonathan's incredible insight into hiring best practices enabled us to craft a strategy to find the right people to fill our extremely varied employment needs. Our engagement was a valuable use of our time and money, and Jonathan was quite efficient. His contribution has been exceptionally important to the long term plans of our company."
Thomas Purifoy, Founder & CEO Compass Classroom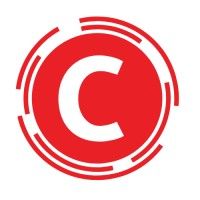 "It doesn't matter if its technology, staffing, or healthcare, Jonathan is one of those rare leaders who can unite diverse, cross-functional teams. He can also build from scratch a strong, Inc. 5000 level organization. As a client and partner of mine over the years, Jonathan's collaborative approach is focused on results (and a seemingly endless supply of Dad Jokes). Any group would benefit from his creative problem-solving and growth-oriented leadership."
Daniel Collins, camaraderie + co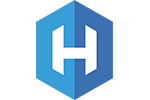 "I came to Work Heartily with the simple desire to grow my business by growing my team. My team grew from 0 to three employees this year, and Jonathan greatly helped me make that transition. It was totally worth the investment, and I walked away having received exactly what I had hoped for."
Chad Harrington, Owner, Harrington Interactive Media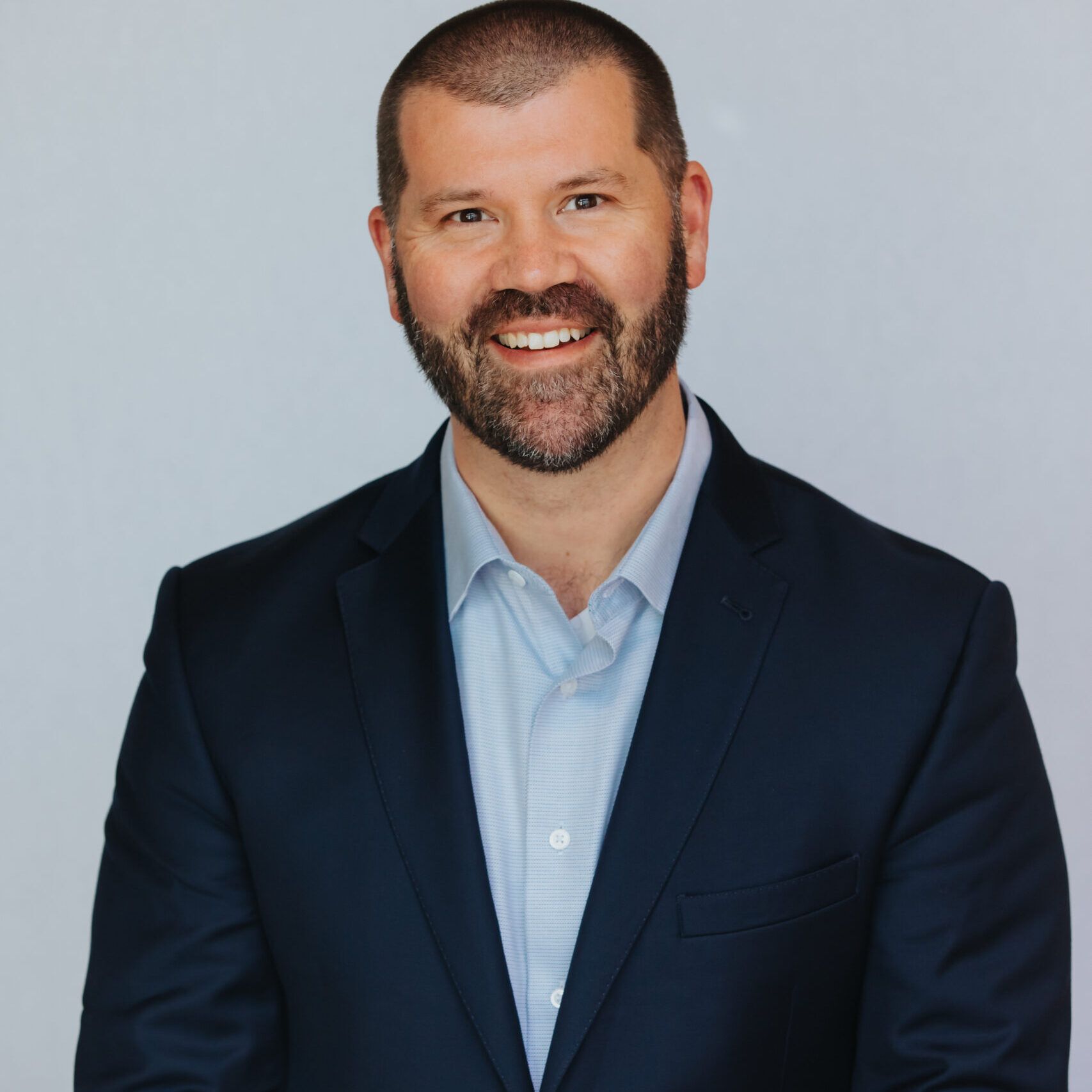 Jonathan Barnes
Jonathan has over 20 years of leadership, strategy, team management, and successful execution of high growth plans. His experience is primarily in healthcare, staffing, and technology. Most recently he launched and led Staffing as a Mission, an Inc. 500 company focused on Healthcare IT delivery.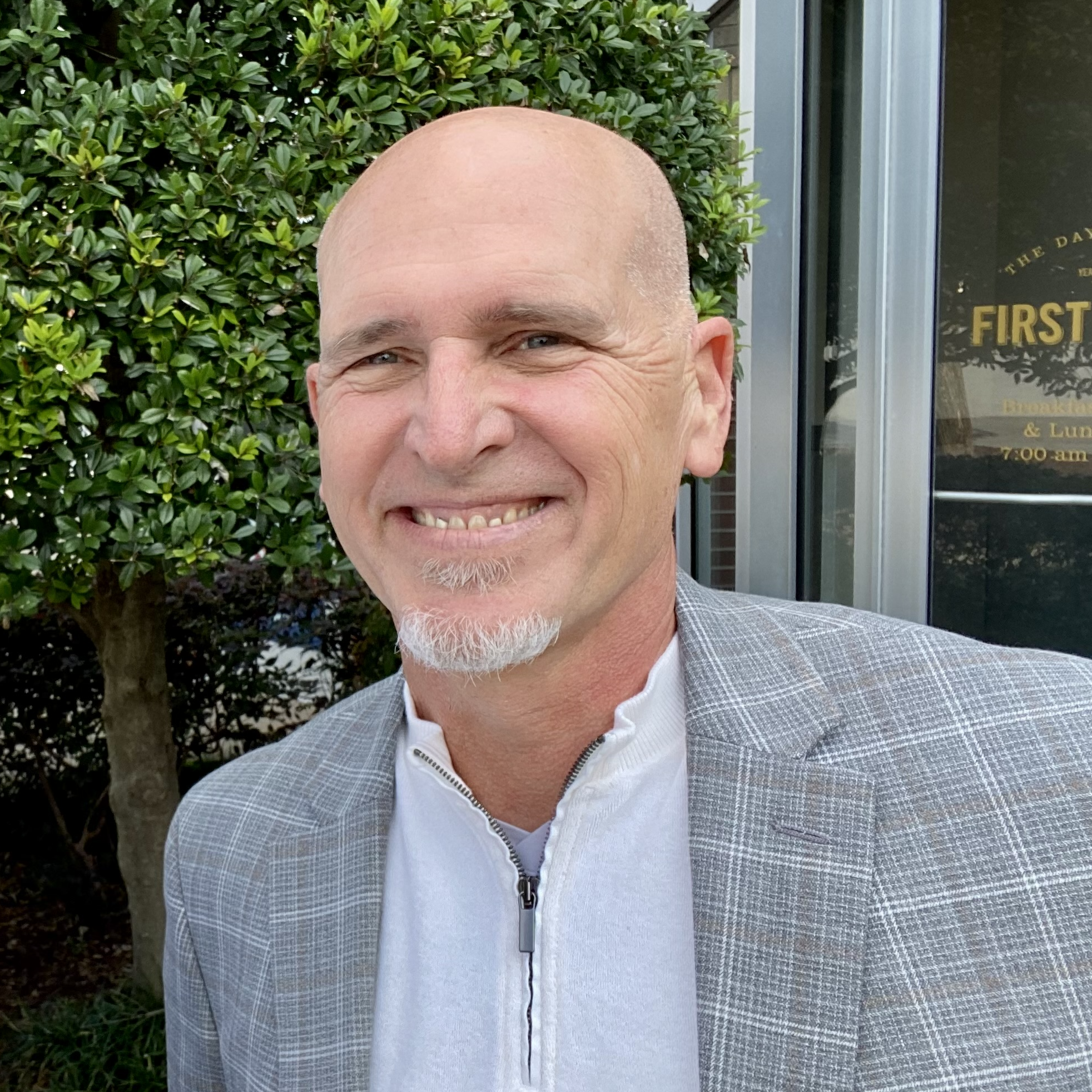 Wayne Easterwood
With nearly 30 years of technology leadership, strategy, and successful growth through acquisitions, Wayne's experience is primarily in healthcare technology, enterprise business systems, and administrative services. Most recently he led administrative services for a Nashville-based healthcare provider system.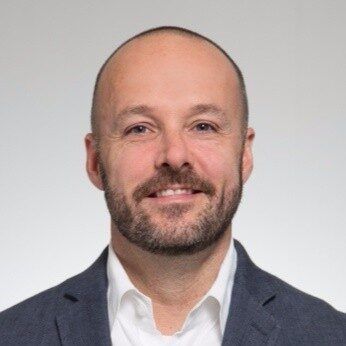 Sean Farrell
Award-winning healthcare executive with 20 years' experience developing and leading high-performing sales teams. Results-oriented leader with proven record of exceeding revenue quotas for emerging start-ups, mid-sized firms and the world's largest laboratory.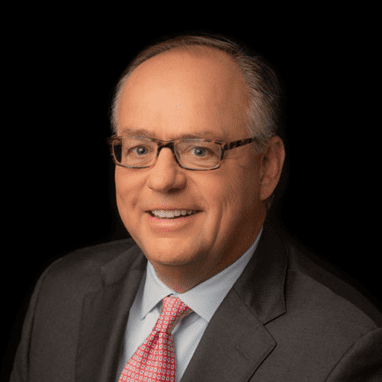 Paul Cleckner
Over the past 35 years, Paul has successfully led major transformational change across multiple organizations. From Standard & Poor's where he drove exceptional growth as EVP of Global Money Management Markets, to Deloitte where he served as the Global Managing Director of Technology, to LifePoint Health where he led the integration of over 14 newly acquired health systems. These experiences have uniquely prepared him to support Work Heartily's clients as they seek to scale, grow, and improve their businesses.
Whatever you do, work heartily, as for the Lord and not for men
Colossians 3:23
Work Heartily, LLC
Nashville, Tennessee