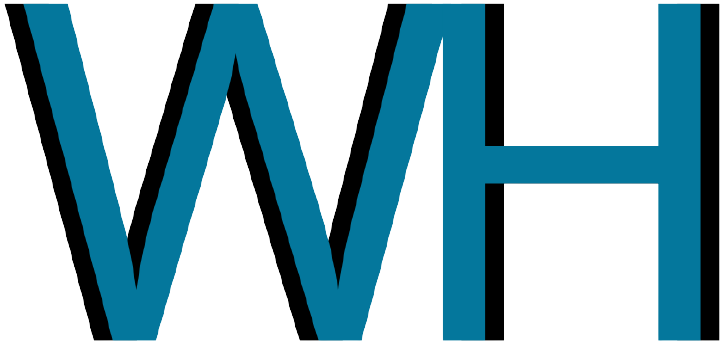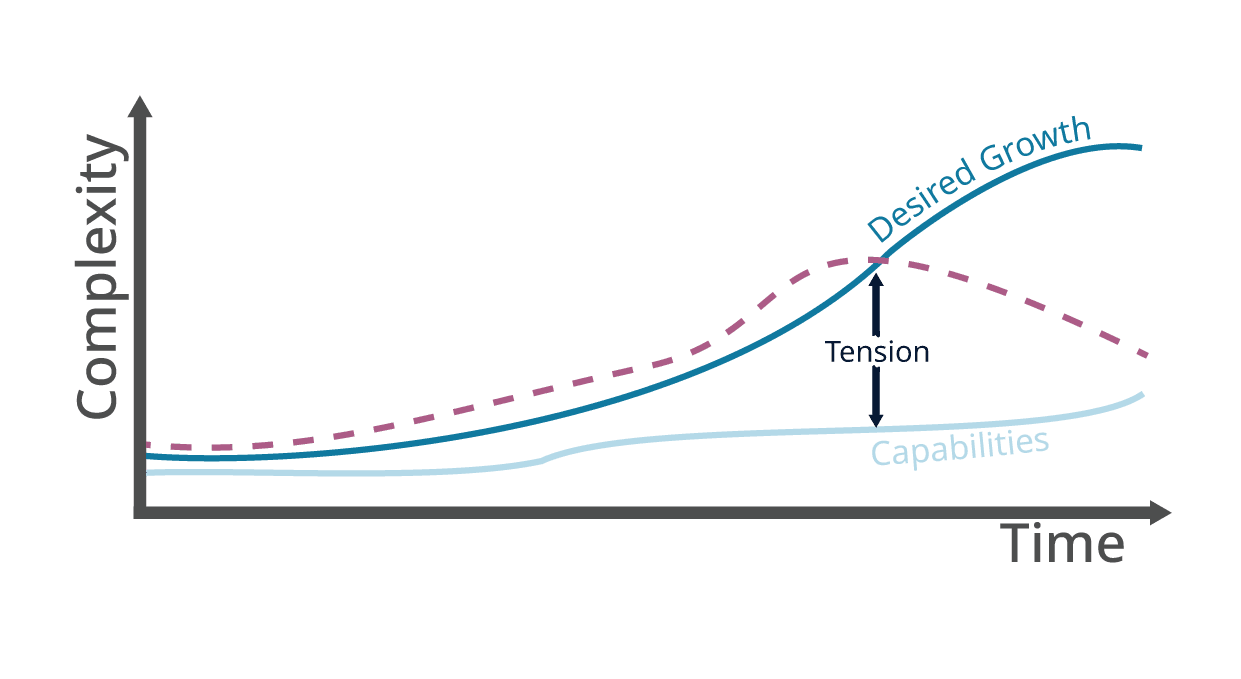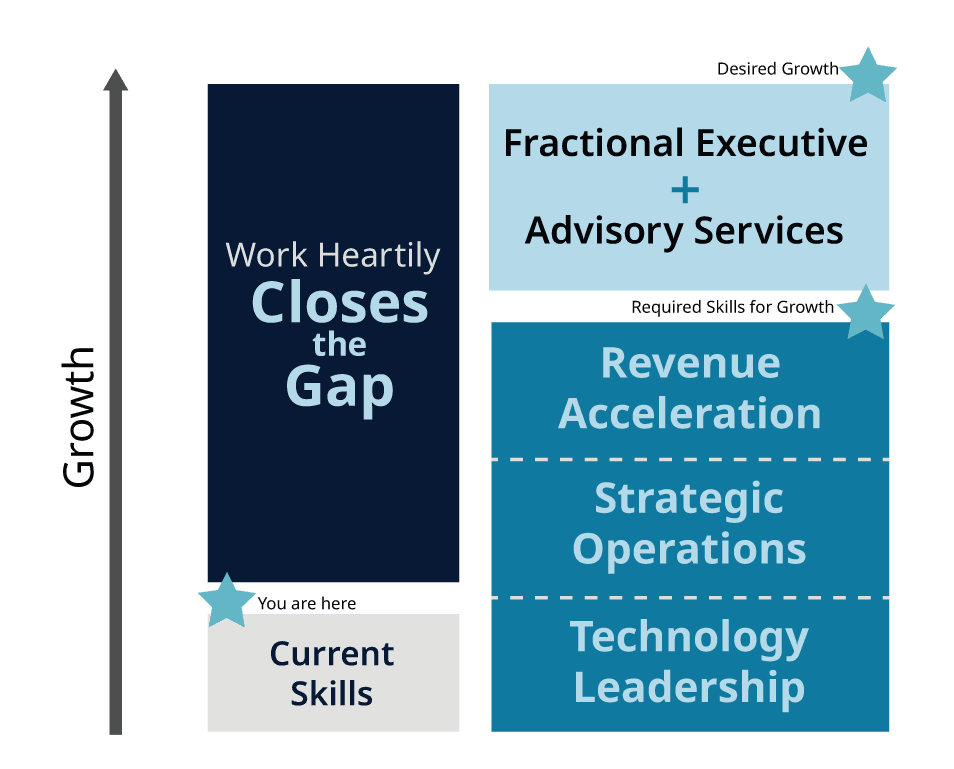 Growing your business in today's complex environment can be challenging, and sometimes you may feel stuck.
As your company grows, the tension between capability and desired growth increases. Things tend to break given enough tension.
But it doesn't have to be that way.
Work Heartily reinforces your team and bridges the gap with fractional executive leadership and advisory services for Revenue, Strategic Operations, and Technology.
We drive accountability through personalized executive coaching and identify strengths, areas for growth, and tactics for achieving specific goals.
We empower owners to achieve the vision they have for the business and provide ever-increasing levels of good through our propietary methodology.
Fractional Executive Leadership
We frame fractional leadership as delivering the right amount of executive talent at a level that fits your budget and business needs. Work Heartily provides access to executive talent that you haven't had before.

"Recently, we found ourselves in a situation where we had to make a decision to hire an internal IT manager or outsource the need. At the same time, our organization was in need of major technical changes to our IT infrastructure and systems.  Wayne and the folks at Work Heartily quickly stepped in to lead our team to get through the immediate challenges and establish our strategies moving forward.  
We have been more than pleased with their attention to detail and understanding the specific needs required for our medical specialty. I highly recommend Work Heartily and their team of professionals."
Earl Anderson, CEO Tennessee Orthopaedic Clinics

Clarus is a healthcare SaaS product that streamlines provider follow-up and team coordination through an easy-to-use platform and robust app designed for providers. It's an all-inclusive communications system, built from the ground up for physician practices.
Due to a renewed drive for market growth, Clarus needed expertise in sales leadership. Through a Work Heartily fractional Chief Customer Officer engagement, Clarus gained clarity on existing sales team capabilities, refined sales scripts, increased confidence, and refined prospecting practices.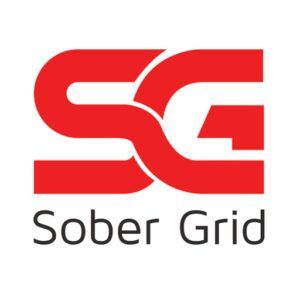 "My experience working with Work Heartily has consistently left me impressed with their level of expertise and professionalism. They have been a valuable partner in helping us navigate the complex landscape of navigating our current and future technology needs. My experience with the team at Work Heartily has been excellent. They are reliable, responsive, and always go above and beyond to meet our needs. I highly recommend their services to any business looking to take their business to the next level." 
Wendy Warrington, CEO Sober Grid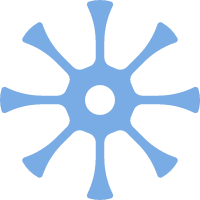 "The Work Heartily team helped TNNFB initiate and navigate a period of growth. We were able to increase our workflow efficiency because of their technical knowledge about our network infrastructure, and our clinic has been running smoothly as a result. Their knowledge of cybersecurity and the inner workings of HIPAA allowed us to develop protocols to keep us safe and address potential issues in the future.
They also assisted in identifying new referral sources and tracking metrics to expand our reach so we can fulfill our mission to serve children and adults facing barriers to mental and emotional well-being. Jonathan coached us in honing our vision for future expansion as we seek to help more clients overcome mental health challenges and cognitive deficits."
Kelsi Ray, BCN-T, General Manager TN Neurofeedback

"Work Heartily epitomizes my vision (and experience) of a fractional sales/business development role for My Goat. Jonathan's strategic and tactical ability to develop a plan and execute was a pivotal moment for my company as we transitioned from a B to C model to a B to B model. I would highly recommend Work Heartily to any CEO-Founder of any business in need of a significant boost in sales." 
Neil Amrhein, Founder & CEO My Goat

"It has been a joy to work with Work Heartily. As a start-up company they brought immense knowledge and experience to help us establish some core operational and HR processes."
Brock Starnes, Producer

"Work Heartily's incredible insight into hiring best practices enabled us to craft a strategy to find the right people to fill our extremely varied employment needs. Our engagement was a valuable use of our time and money, and Jonathan was quite efficient. His contribution has been exceptionally important to the long term plans of our company."
Thomas Purifoy, Founder & CEO Compass Classroom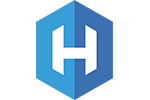 "I came to Work Heartily with the simple desire to grow my business by growing my team. My team grew from 0 to three employees this year, and Jonathan greatly helped me make that transition. It was totally worth the investment, and I walked away having received exactly what I had hoped for."
Chad Harrington, Owner, Harrington Interactive Media
Schedule a strategy session with the Work Heartily team.
Let's evaluate what has worked well and what needs improvement. How can your business grow and create lasting good?
With the right focus and feedback, your business will thrive.
Craft a budget-conscious plan that is aligned with the growth strategy and provides for regular communication with the team.
Implement the plan with executive support and regular evaluation.
Work Heartily accelerates growth using the best leaders, processes and technology.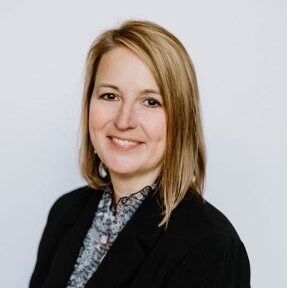 Sharon Asmus
Sharon brings 20+ years' experience delivering data-driven strategies and helping organizations adopt analytics focused cultures.  She has assisted many clients/organizations with data modernization projects, to keep up to date with the latest technology trends and tools, driving the overall data architecture framework, roadmap, and strategy.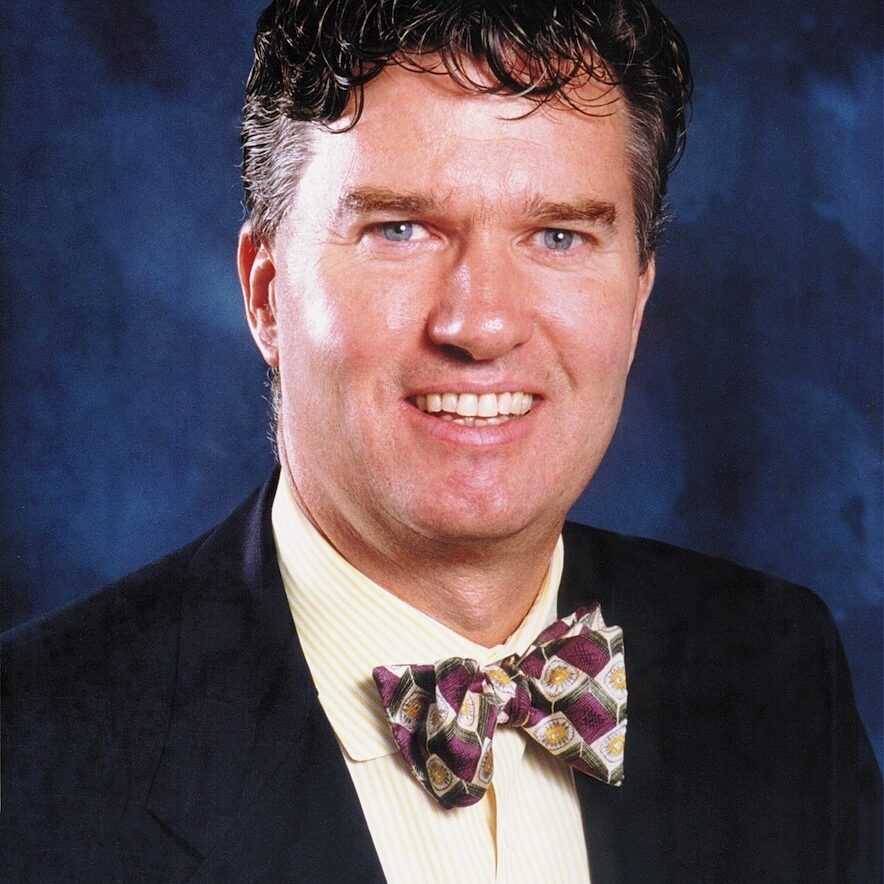 Eddie Birchfield
N. Edward Birchfield, Jr. works with Healthcare Technology, Services and Product companies to develop and implement approach-to-market sales strategies and sales/marketing effectiveness programs that drive profitable growth. His areas of focus include sales and channel strategy, customer segmentation, organizational design, deployment, and performance management.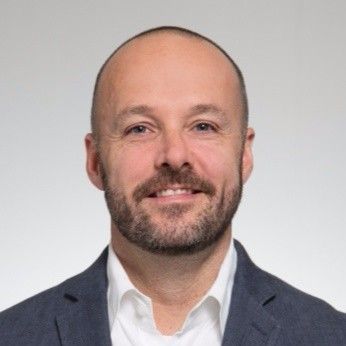 Sean Farrell
Award-winning healthcare executive with 20 years' experience developing and leading high-performing sales teams. Results-oriented leader with proven record of exceeding revenue quotas for emerging start-ups, mid-sized firms and the world's largest laboratory.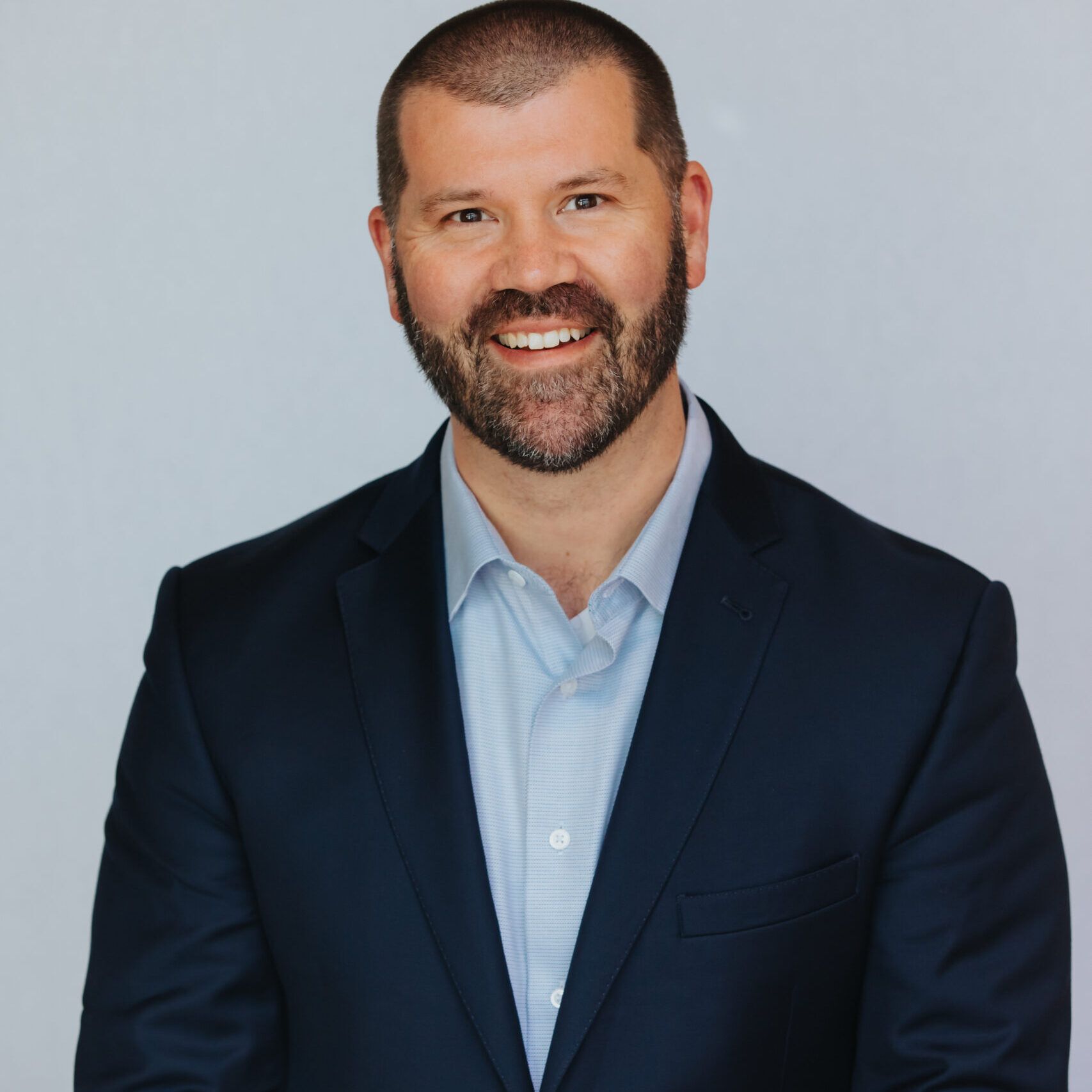 Jonathan Barnes
Jonathan has over 20 years of leadership, strategy, team management, and successful execution of high growth plans. His experience spans all business functions and is primarily in healthcare, staffing, and technology. Most recently he launched and led Staffing as a Mission, an Inc. 500 company focused on Healthcare IT delivery.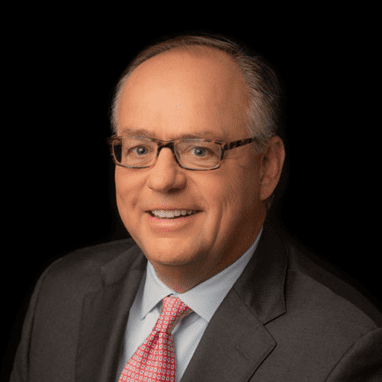 Paul Cleckner
Over the past 35 years, Paul has successfully led major transformational change across multiple organizations. From Standard & Poor's where he drove exceptional growth as EVP of Global Money Management Markets, to Deloitte where he served as the Global Managing Director of Technology, to LifePoint Health where he led the integration of over 14 newly acquired health systems.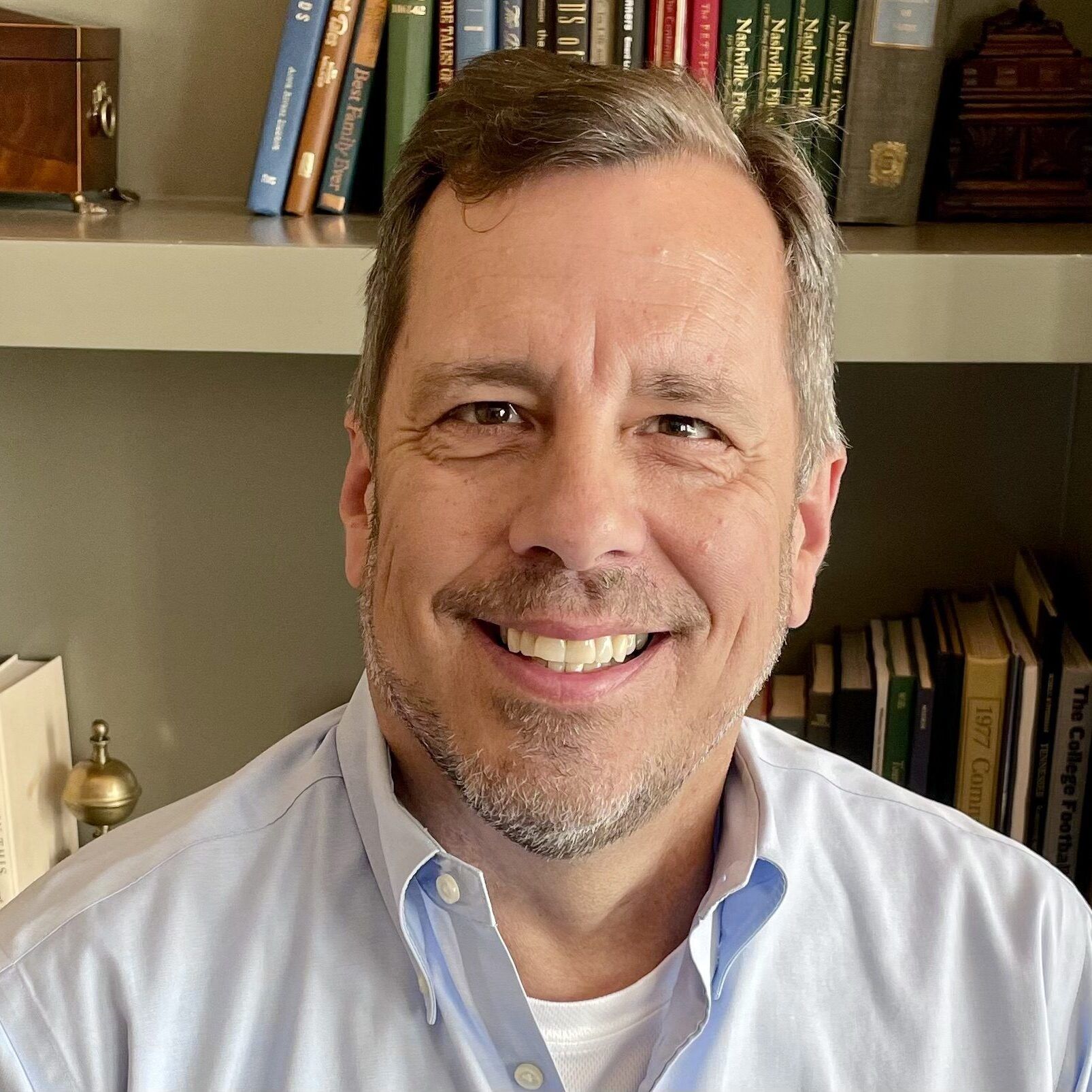 Kirk Finchem
Kirk combines an engineer's focus on process effectiveness and a financial professional's focus on value creation. Over the years, he has worked in finance and operations leadership roles with growing healthcare, dental-service management, SaaS, and distribution clients. Kirk leverages his healthcare experience to build teams and identify key business drivers to plan, implement, and measure improvement. His financial planning and analyses (FP&A) work focuses on teaching organizations to better understand their data to make better decisions that drive performance.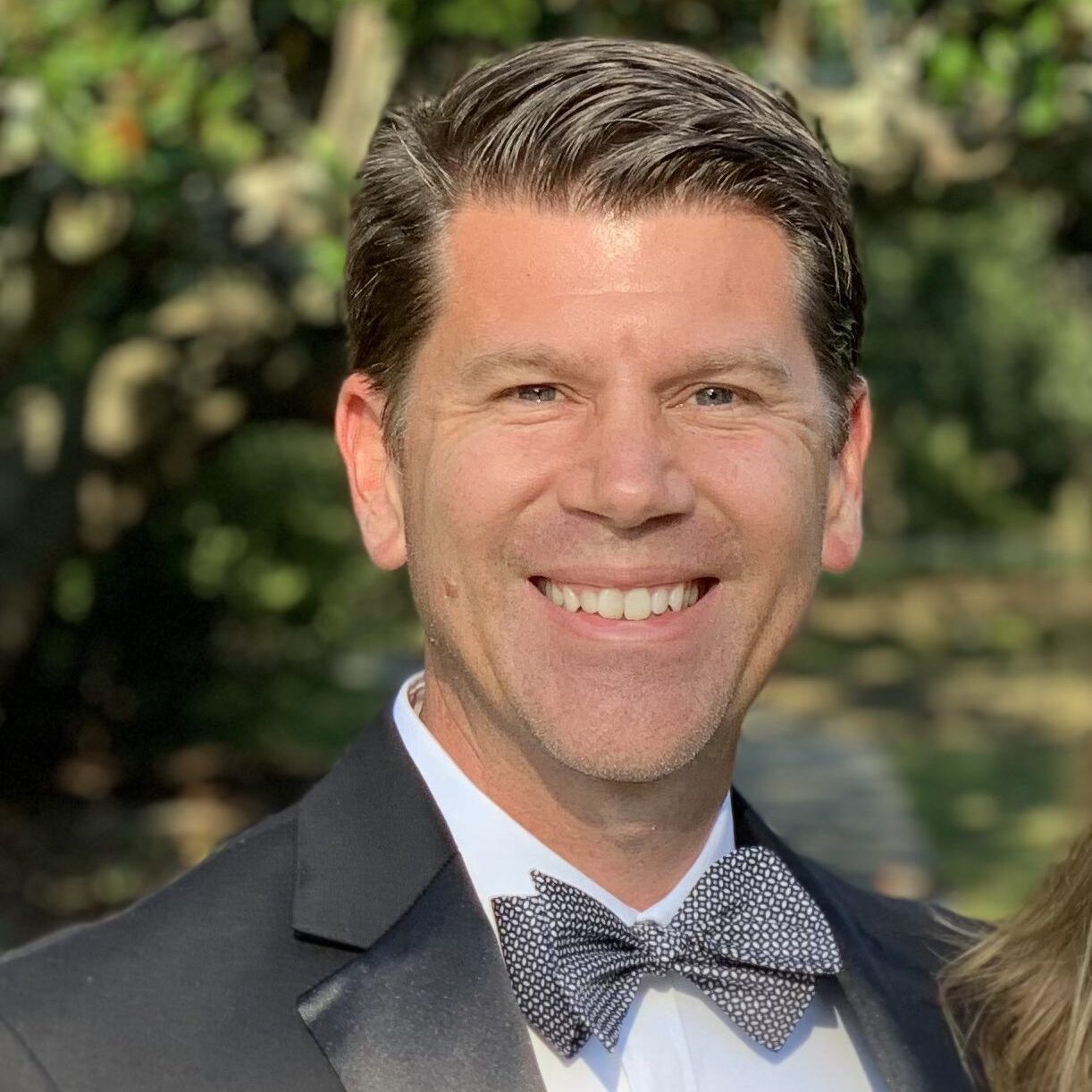 Stephen Barnes
Stephen is the owner and founder of Barnes+Law, a boutique family business law and consulting firm guiding leader families, entrepreneurs, and business owners through Expansion, Succession & Protection issues for their businesses. With a generational approach to wealth, Barnes+Law strives to solve the difficult problems unique to leaders.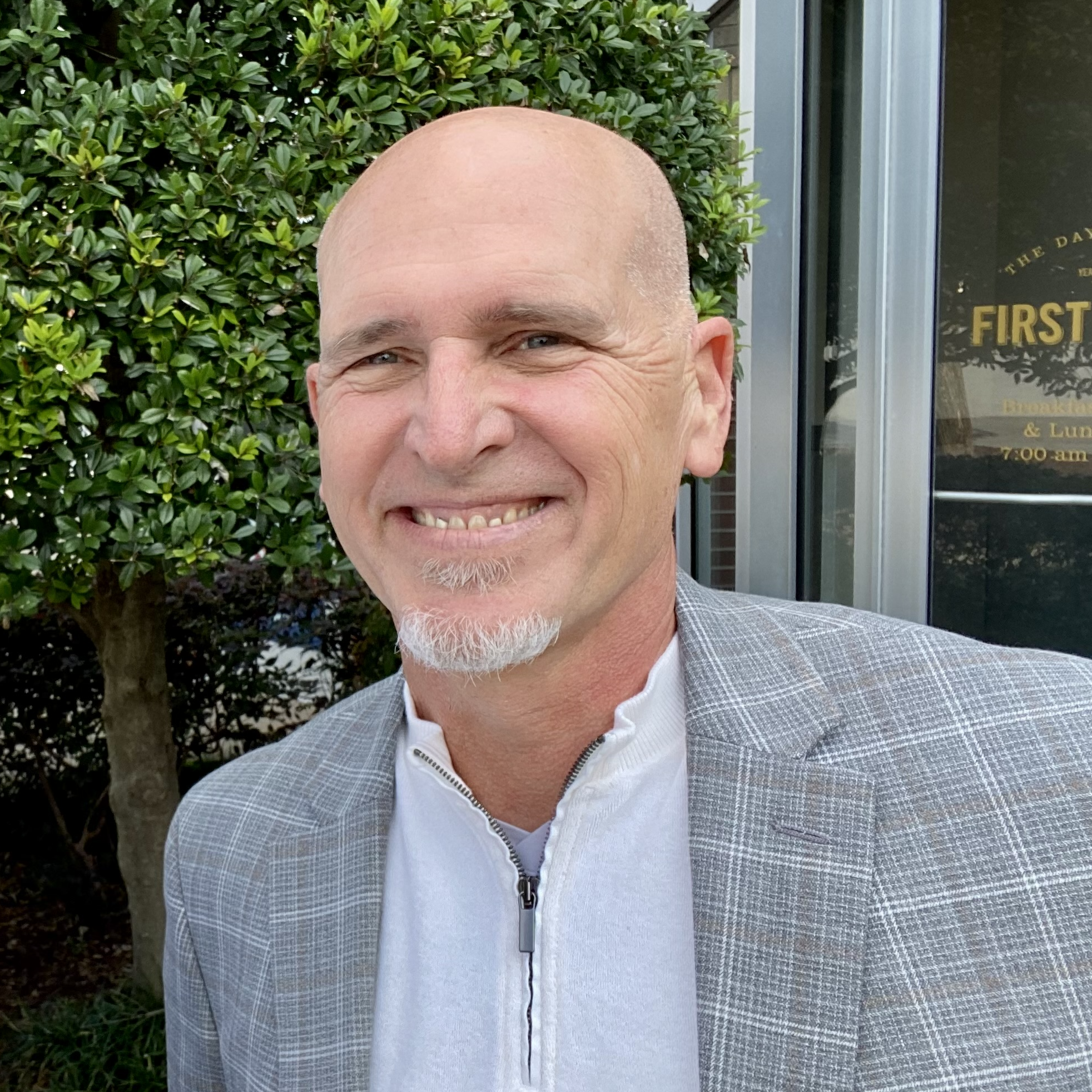 Wayne Easterwood
With nearly 30 years of technology leadership, strategy, and successful growth through acquisitions, Wayne's experience is primarily in healthcare technology, enterprise business systems, and administrative services. Most recently he led administrative services for a Nashville-based healthcare provider system.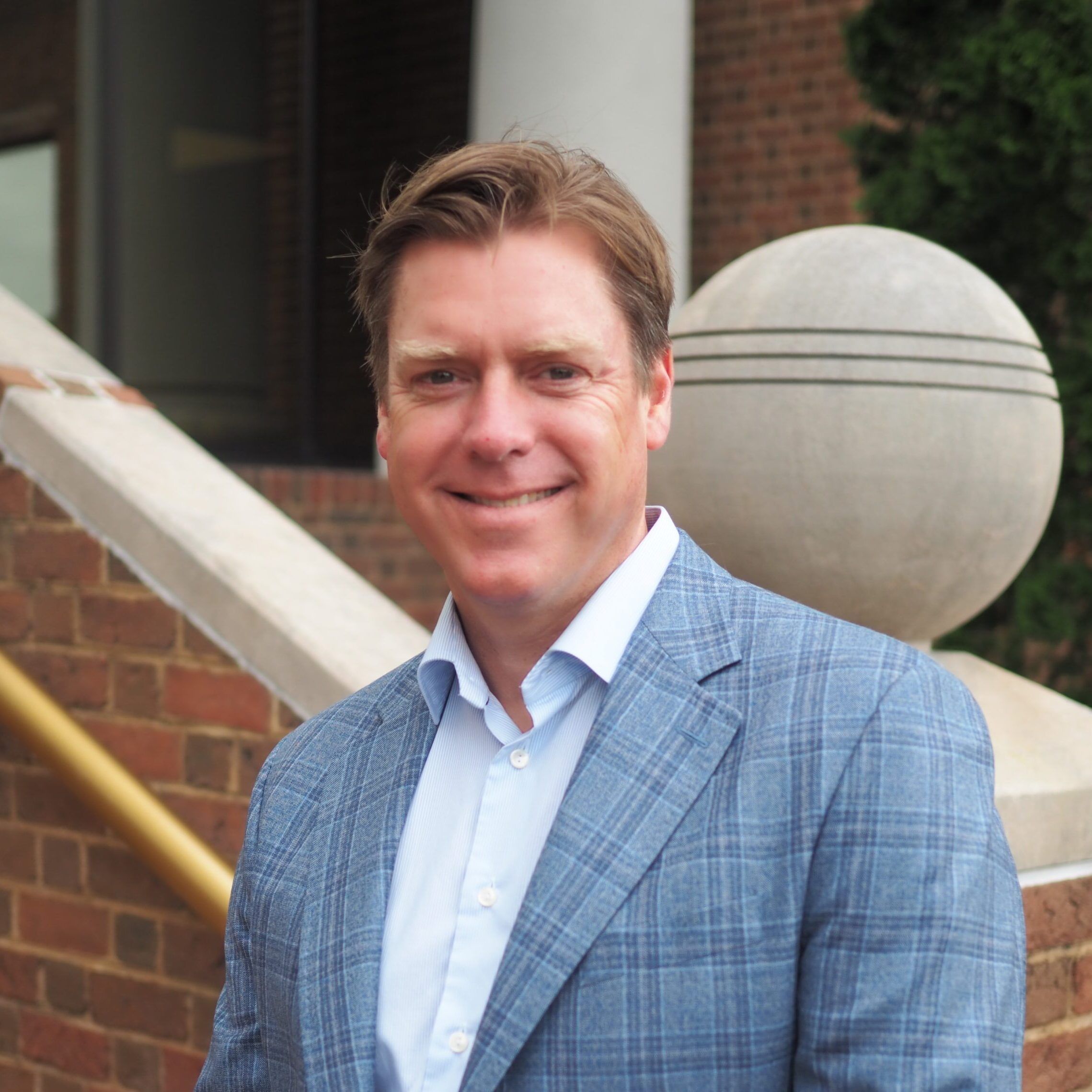 Brian Williams
Brian's focus is in operations, strategy, and finance. He brings experience from various roles in the health care sector. He joined RokketMed, a healthcare/fintech company as Chief Operating Officer in 2021. He joined AneScan, an electronic medical records company in 2012 as COO. Brian was also an equity research analyst at Avondale Partners, UBS and Credit Suisse covering healthcare services and medtech. He also spent time with PricewaterhouseCoopers providing strategic advice to providers and payers.
Whatever you do, work heartily, as for the Lord and not for men
Colossians 3:23
Work Heartily, LLC
Nashville, Tennessee